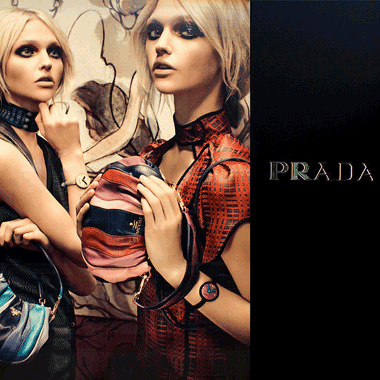 With 73% of shoppers researching online before buying luxury goods, Online Marketing has become a 'must do' for small business marketing campaigns.
Despite 82% of luxury purchases occurring in-store, 73% of UK shoppers researched online before they bought. The figures speak for themselves, having good visibility in the search engines is the key to both online and offline business success.
Your customers and potential customers are all using the internet on desktop PC's, laptops, tablets and increasingly on their mobile phones. Online Marketing has become an essential marketing strategy needed to put your business in front of your customers when they start their buying cycle.
An online marketing campaign will typically use a number of techniques to boost your visibility on the search engines. Services such as PPC (Pay per Click) paid advertising, place text ads in popular e-zines and online trade journals or various forms of banner adverts, but Organic SEO (Search Engine Optimisation) is widely accepted as the most cost effective and longest lasting.
The downside to organic SEO is the time it can take to give you the visibility needed to put your business in front of your potential customers. Whereas PPC and other paid for online advertising can give near instant results it can take weeks or even months for organic SEO to achieve the same.
The obvious answer and arguably the correct answer is to use both. Start out with paid advertising for quick results and then tail off the paid activity when organic SEO results start to kick in. But, really the mechanics of online marketing strategies is a topic for another day, what we are exploring here is really the case for starting an online marketing campaign at all!
Many companies do not bother, they maybe have their brochure website just sitting there, almost out of a sense of duty, a feeling that they really ought to have a website because everyone else has one. It serves a purpose in so much that their existing customers can refer to it for product knowledge and the sales department can point prospects to it. But, that will be about the extent of it from a marketing perspective. Maybe that is all that is wanted! If, however you would like a dynamic working website, that makes a real contribution to your company marketing strategy and produces a genuine ROI then online marketing, will be a priority task.